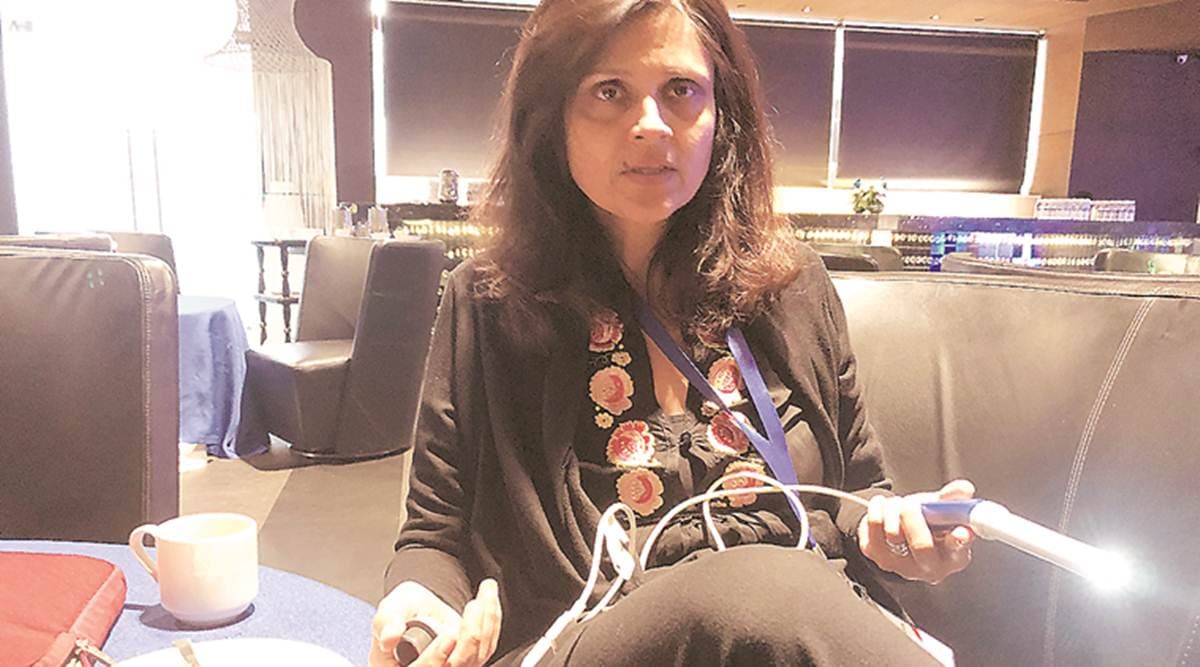 The All India Institute of Medical Sciences (AIIMS) recently completed trials on a low-cost, pain-free cervical cancer screening device developed by Duke University (The Indian Express, Wednesday). It is significant for a number of reasons:
Cost & image quality
It comprises a long "tampon-inspired" structure connected to a screen. The device is inserted into the patient's body exactly like a tampon is and then what it sees is projected onto the screen with resolution that is as good as, or perhaps better than, a colposcope, said Dr Neerja Bhatla, professor of gynaecology at AIIMS who conducted the trials. Apart from image quality, the device costs just $500 (against $15,000 for a standard colposcope); this makes it a candidate for use in primary care care settings in low- and middle-income countries. The product has been patented by Duke University professor Dr Nimmi Ramanujam and has also received approval of the US Food and Drug Administration.
Minus the pain
James Marion Sims, the father of modern gynaecology, is credited with the invention of the speculum that is currently used to pry open the vagina to look at the cervix — the mouth of the uterus — when using a colposcope. Sims perfected the speculum in the 19th century on slaves — women who had been bought to procreate. While it met his need for medical investigation, Sims's invention is one of the most painful and uncomfortable tests a woman has to go through, and it has not changed much since his time. Women whom Dr Ramanujam's team spoke to had used words like "torture" to describe the tests. The simplicity of the new device and the fact that there is also a $25 option available that can be used at home is expected to usher in a sea change in cervical cancer screening. "There was a time when people said women would never be able to use a pregnancy test at home. See how that has changed. This is how I want this device to be eventually used," Dr Ramanujam said.
["source-"indianexpress"]